Creative Marketing Services is a promotional marketing firm focused on executing the deliverables of your marketing strategy. We are a partner you can count on to help grow your brand, acquire new clients and customers, increase awareness and inspire your employees.
There is no "one size fits all" marketing solution. We pride ourselves in taking the time to understand your business, target audience, industry, and even your competitors so we may develop an effective marketing strategy that will build your brand and meet your business objectives. We provide business owners, corporate marketing and HR departments with customized solutions that yield cost effective, measurable results.
We Are Better Together: Creative Marketing Services is a well-rounded, forward thinking group of creative souls all dedicated to making brands greater! We all come from different walks of life and are a perfect blend of wisdom and innovation. We understand and believe in the power of branded merchandise and the significance of digital/internet marketing. We are committed to formulating a branding solution that instills preference to YOUR BRAND!
This is who we are….. Now is your time to "Stand Out"!
Creative Marketing Services (CMS) believes in doing the right thing for our community, for our customers and clients and for those in need of assistance. That's why we encourage community service, volunteer initiatives and donations to charitable activities.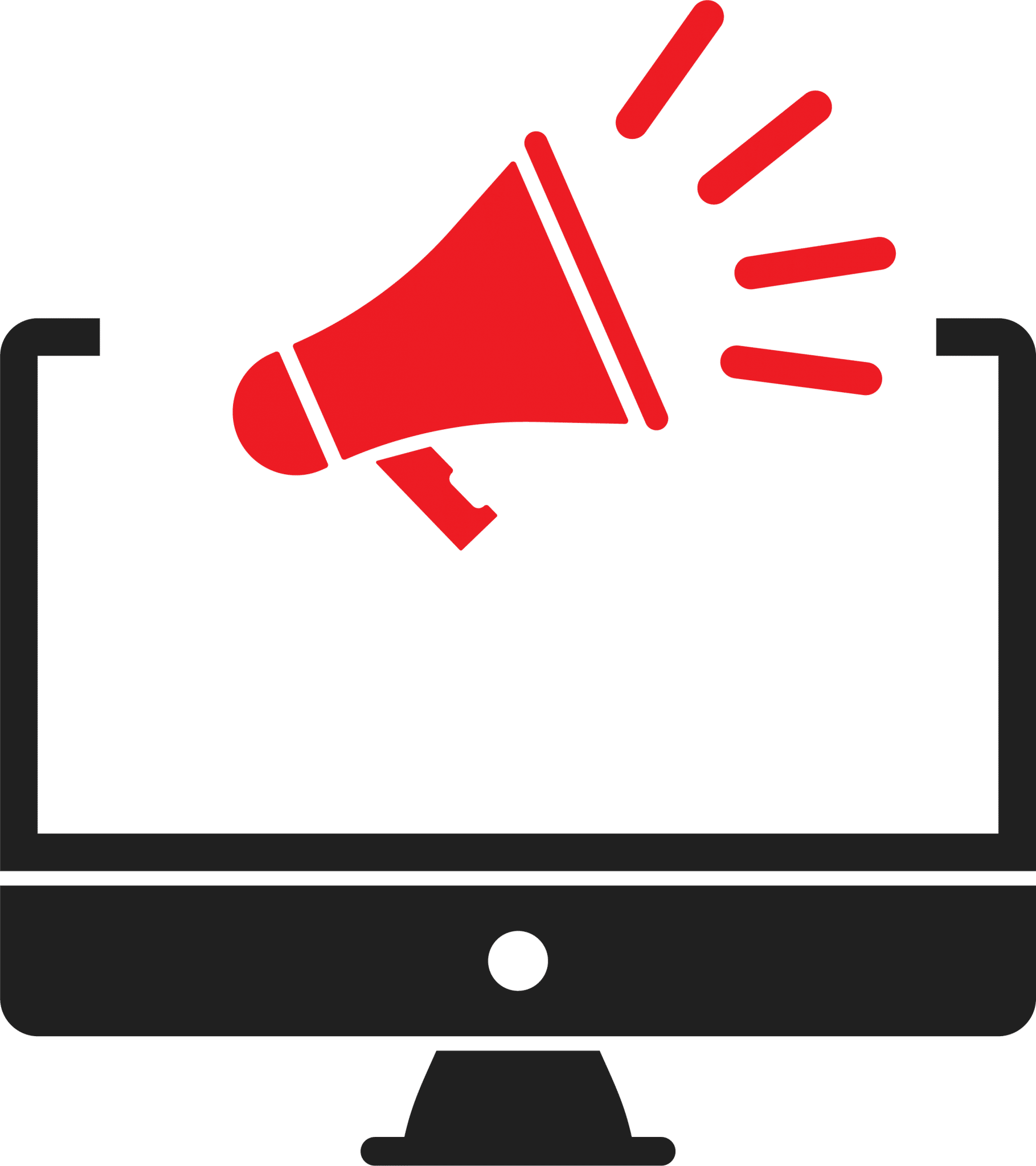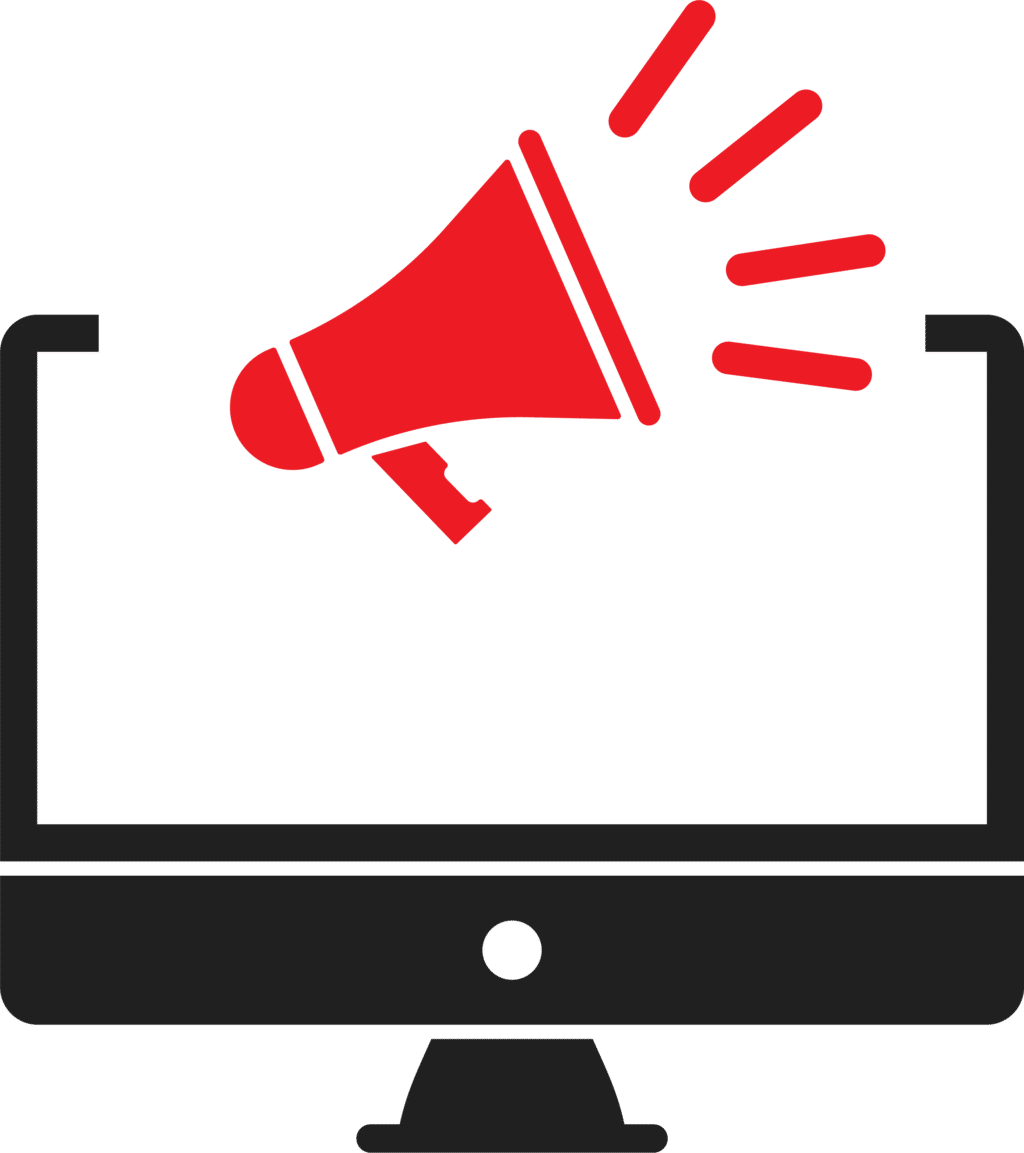 CMS Fundraisers
Every year , CMS selects a charity to set up online stores at no cost to help raise funds for their cause. Email us to be considered for the next CMS Fundraiser.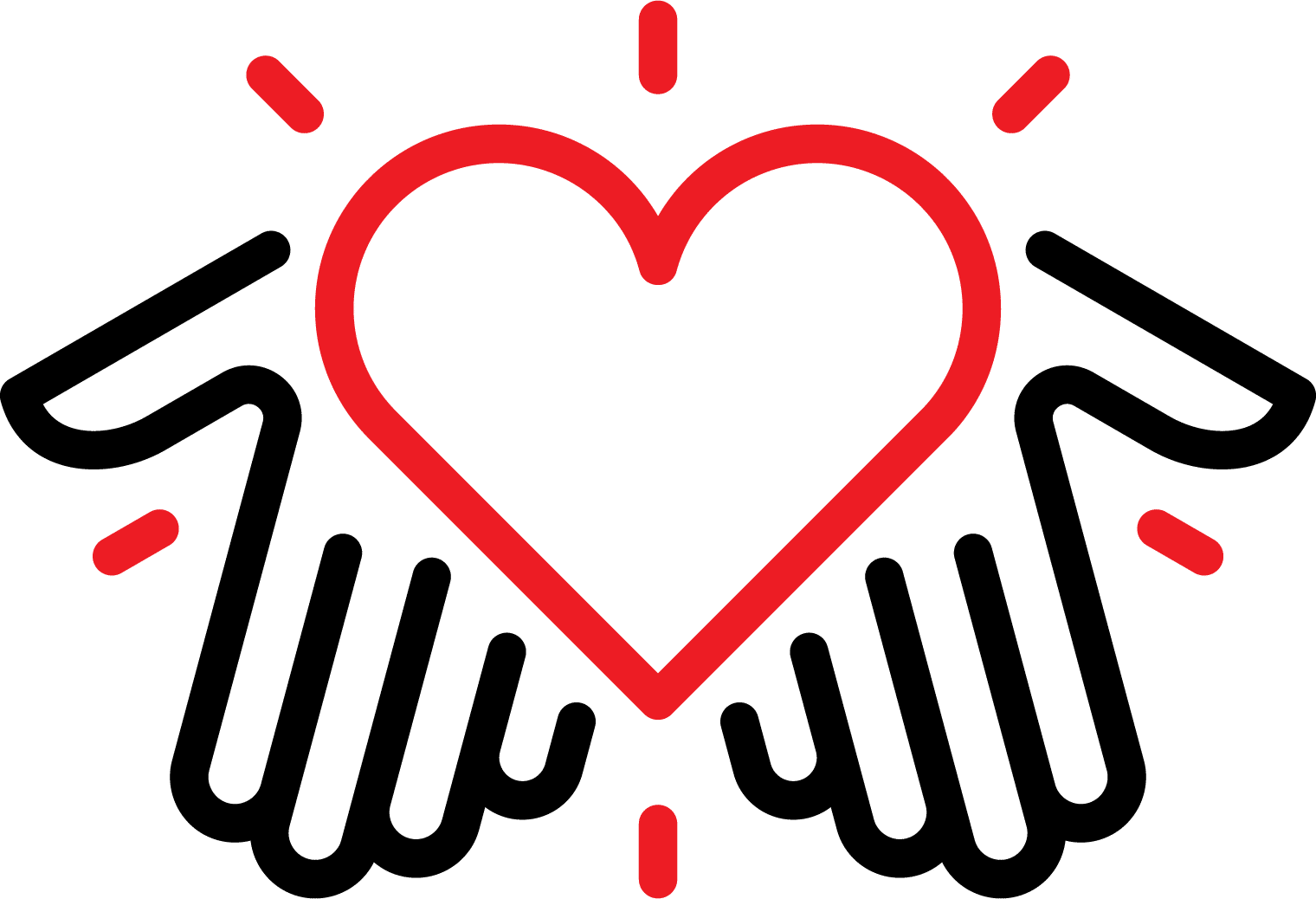 The CMS Project
We love helping those less fortunate and donate discontinued apparel to organizations serving low-income families and homeless shelters in Southwest Florida.
Our Associate platform is amazing and offers unharnessed earning potential- We engage cutting-edge Branding Strategies with proven Digital Marketing Principles.
We are where you want to be!