Search and Ye Shall Find!
Search Engine Optimization is an investment in the future of your company's online existence and should be included as a significant element of your branding strategy. Our service will monitor crucial metrics like time spent on your website, amount of pages a user looks at per visit, conversion rate, and bounce rate. Based upon this data, we will develop a systematic plan to increase engagement on your website (which Google loves!)
SEO strategy must be audited and updated periodically in order to continue to optimize your site. If your SEO strategy has not been audited within the last 6 months and your traffic has declined, its time for an overhaul. The search results landscape has changed drastically over the last several years and tactics that worked previously are now negatively impacting rankings. Lets talk… We can put you back on the map!
Local SEO, National SEO, Corporate SEO, Franchise SEO... We can help!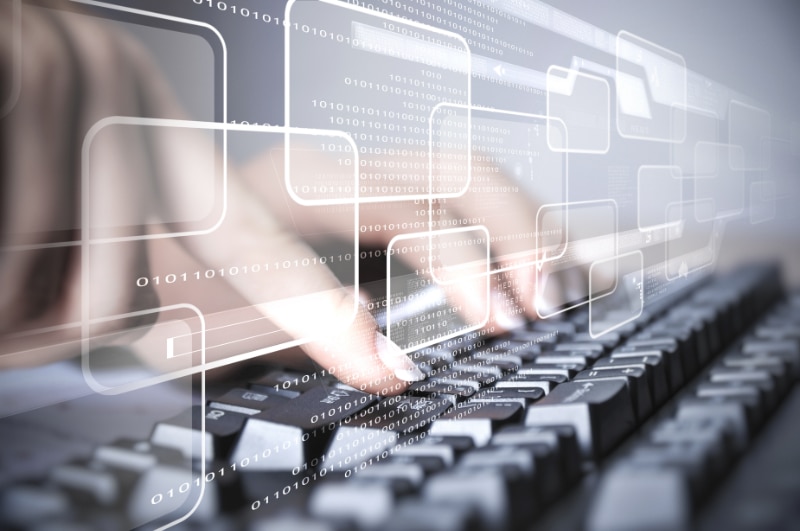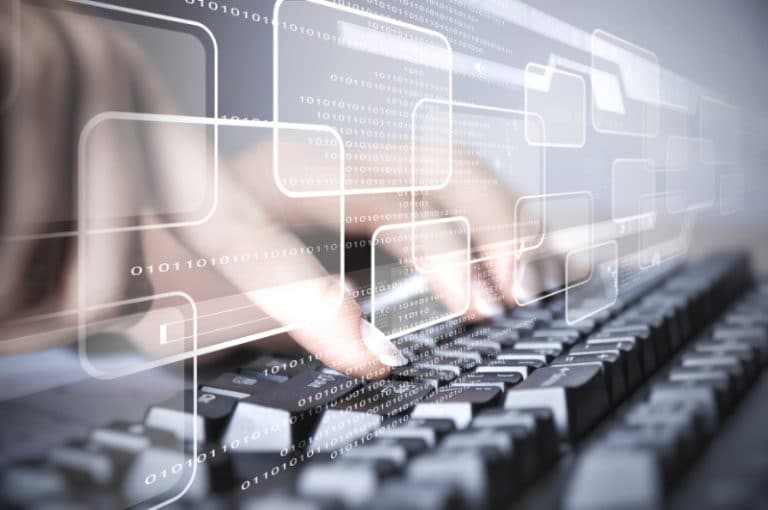 SEO Marketing

PPC Management
Social Media
Email Marketing Programs
Sales Lead Tracking
Content Marketing
Website Design
WordPress Security
Mobile Marketing
Reputation Management
Contact our Digital Team for a free SEO Analysis and Campaign proposal today!