Stationary, Calendars, Day timers, Appointment Books, Business Cards
Let your Brand shine!
Business materials are great tools to establish your brand. From business cards to letterheads, you can make a memorable, professional look to create a lasting impression for your customers. Notepads are also great tools to Power Your Brand!. Personalize them by creating an amazing design that includes your brand name or logo and by printing them in custom sizes.
Have your notepads printed on 70 lb. uncoated paper. Custom sizes are available. You can also choose among 25, 50 or 100 sheets for your pads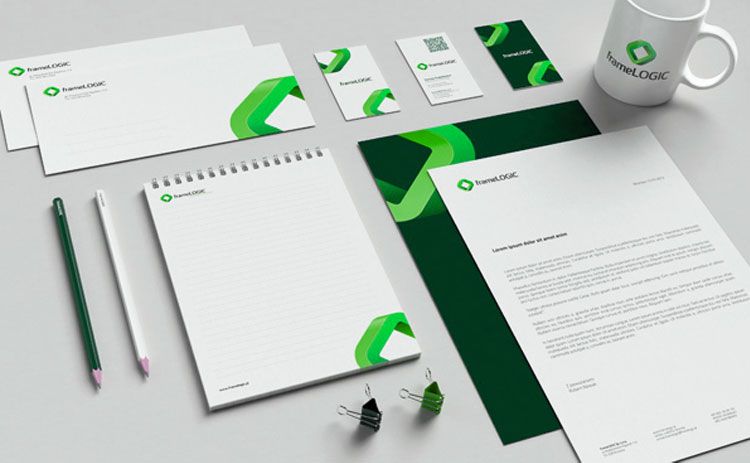 Whether you are looking for personalized business stationery for official correspondence or your own set of custom note cards and notepads for writing personal notes and memos, Creative Marketing Services is ready to help you pull it all together!​
​
Creating your own branded, thank you cards and notebooks or professional business letterhead and personalized office supplies, think about adding your logo or monogram or even a photo, artwork or meaningful message. And be sure to include finishing touches such as matching envelopes, ink stamps and mailing labels. It makes the look even more complete.​
​
Whatever the intended use, a coordinated suite of personalized stationery and other correspondence essentials make it easy to make a positive First Impression!


If you want to be memorable, do something to stand out!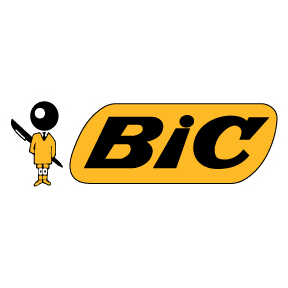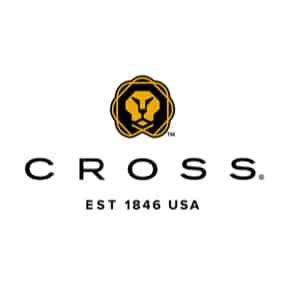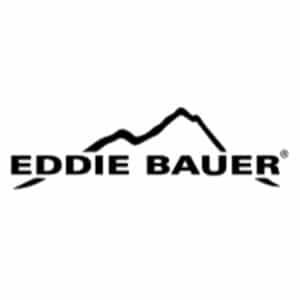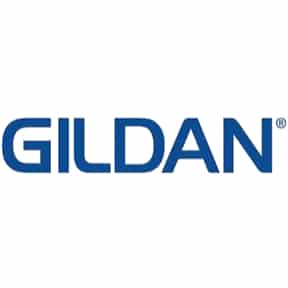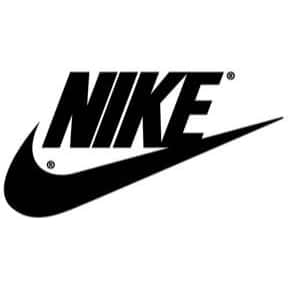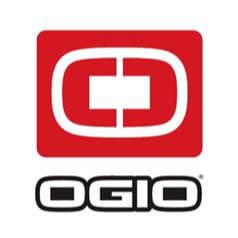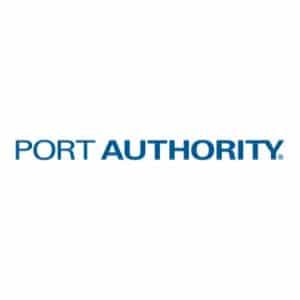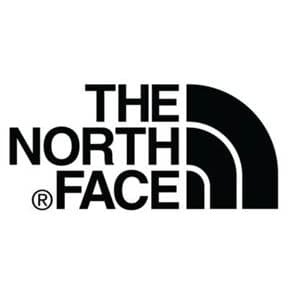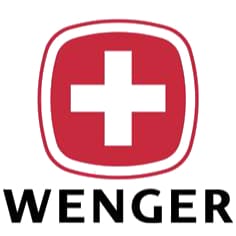 Give us a call today to place your order, or send us a quick email! We would love to hear from you.