Custom Pens and Writing Instruments
Promotional pens are only limited by your imagination and offer a wide range of colors, styles, and prices to fit any budget! Not only do 89% of consumers own one, but with a low cost-per-impression at less than 1/10 of a cent, they are an
extremely cost-effective method of advertising.
The appeal of writing instruments is highly related to their versatility. There is a vast range of materials, grips ink quality, colors and more to choose from. From less expensive plastic pens to higher-end metal pens- whether you are looking for a simple give away, a showstopper or something in between-promotional pens are your best bet!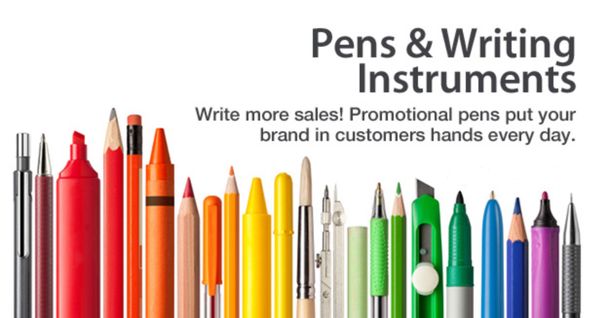 They are easy to transport and make great handouts at tradeshows or to take with you on sales calls. They are a wise branding opportunity at any business where customers sign documents like banks, credit unions, car dealerships, doctors' offices, hotels, restaurants, law firms, financial planners, title companies and real estate offices.
*Combo pens* Hi-lighters* Unique shapes & sizes* Logoed* Pens with a stylus*
Stay "Top of Mind" with a logoed pen imprinted with your contact information!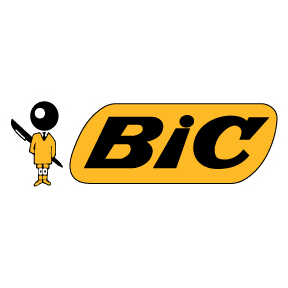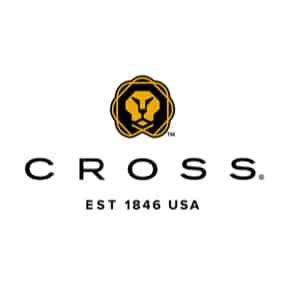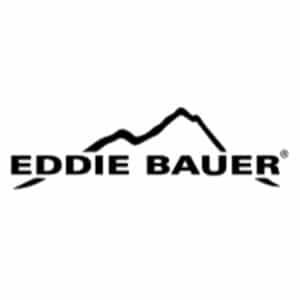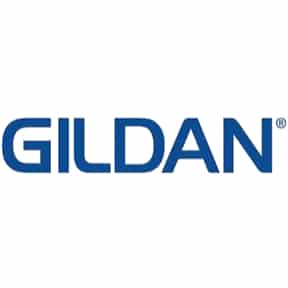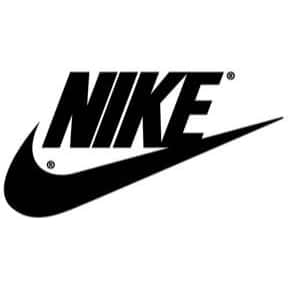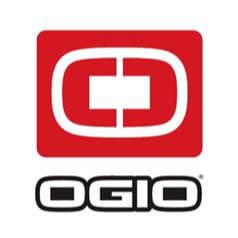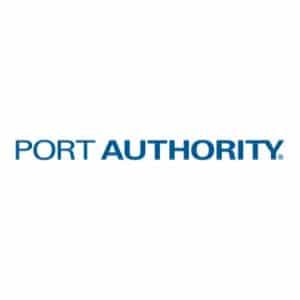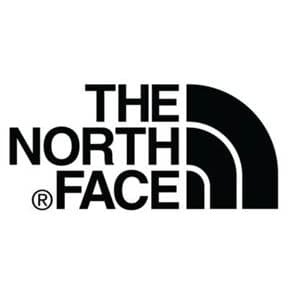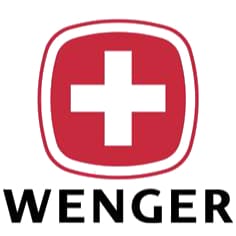 Give us a call today to place your order, or send us a quick email! We would love to hear from you.