Caps or Hats... What's Your Pleasure???
Moisture-wicking: When are you in need of a moisture-wicking hat? When the weather outside is a little sunny or the temperature is 75 degrees or above! That's all the time in southwest Florida. These hats are perfect for your customized branding pleasure. Simply add your custom LOGO to any one of these Moisture Wicking Hats and create a fantastic prize, piece of corporate swag, or even an essential piece of your employee uniforms.
Cotton Hats: Maximum comfort and custom embroidered! It's a simple recipe but a perfect combination. If you want to add your custom LOGO for marketing, promotional giveaways, or as corporate gifts, these customized Cotton Hats have everything you need and then some!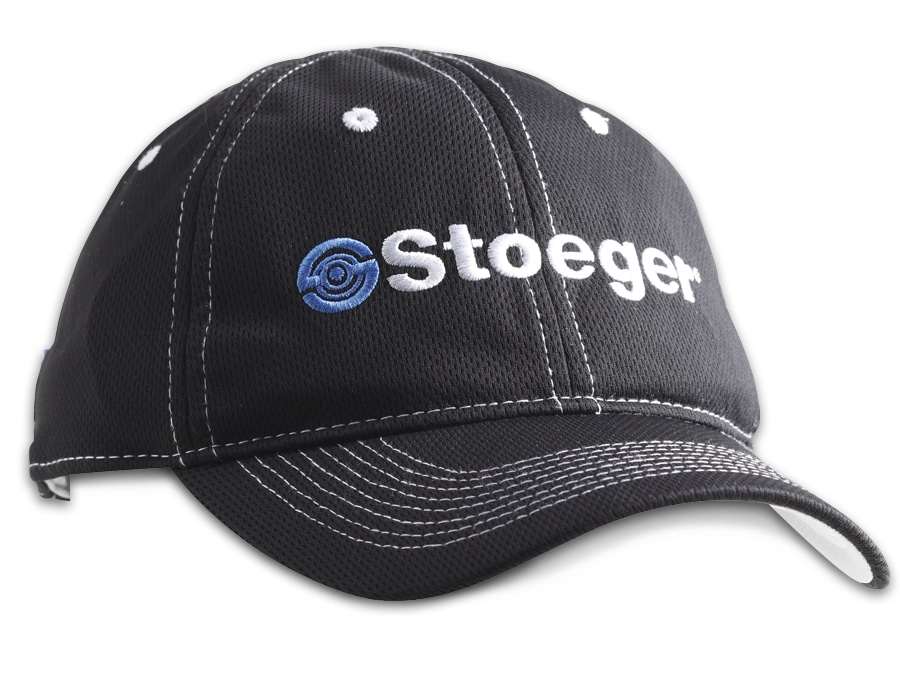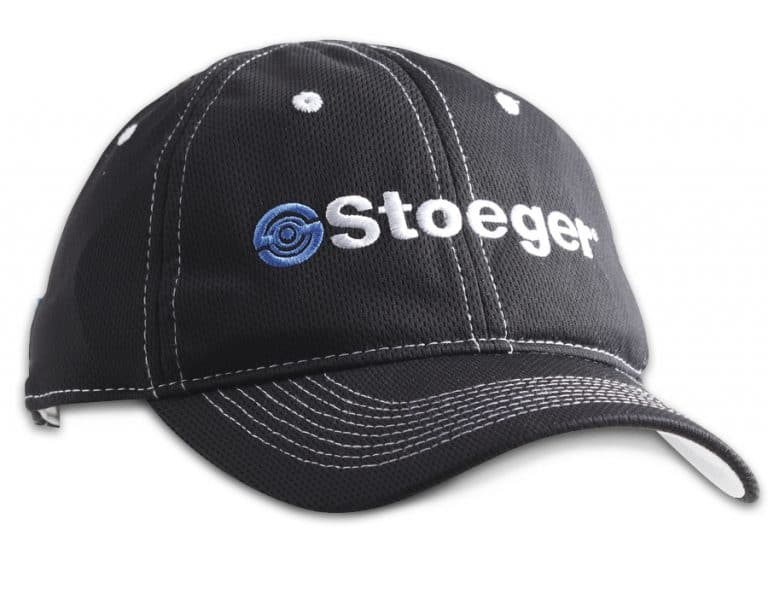 Structured or unstructured styles: Whatever your preference, these are the ideal hats for adding your custom LOGO! Use them as giveaways for corporate events or as a promotional item.
Custom Bucket Hats with Strings & Beach Hats: When the weather is warm and sunny, you need to make sure you have as much coverage as possible. Bucket caps and Beach hats also help to maintain a sense of casual style. These types of headwear are comfortable enough to wear all day long and are a wonderful option to add your custom LOGO to. Bucket hats are perfect for giveaways, promotions, events, or simply creating a fun employee uniform component.
Trucker Hats: Custom trucker hats bring you the best of both worlds when it comes to corporate headwear. Trucker hats provide you with the sturdy structure of a baseball cap while providing the ventilation of the ultra-breathable mesh back. All you have to do now is pick from your favorite brands.
Beanies: Custom embroidered beanies with Your Company Logo- Keep your head warm and wear it with pride! Beanies with LOGOs are great canvases to Power Your Brand, commemorate an event, or simply add a personal touch that you can take with you at a moment's notice. We truly have got you covered!
Custom Fleece Headbands & Sweatbands: Made from comfortable, sweat-wicking fabric that will ensure that your face stays as breezy and sweat-free as possible. Add your custom LOGO to Power Your Brand!