Promotional bags & totes offers a huge ROI and has one of the largest imprint areas of any promotional item. Studies show that promotional bags are one of the most widely used promotional items and are kept for nearly a year. 61% of people pass the bag or tote along to a friend or family member.
Knowing this, promotional bags and totes are one of the most popular items across all advertisers: HR departments senior living facilities, college bookstores, hospitals and doctor's offices, financial planners, banks and credit unions and many more. Promotional bags are traditionally used at tradeshows, job fairs, recruiting events, supermarkets, conferences, bookstores – all decorated with the advertiser's brand and contact information.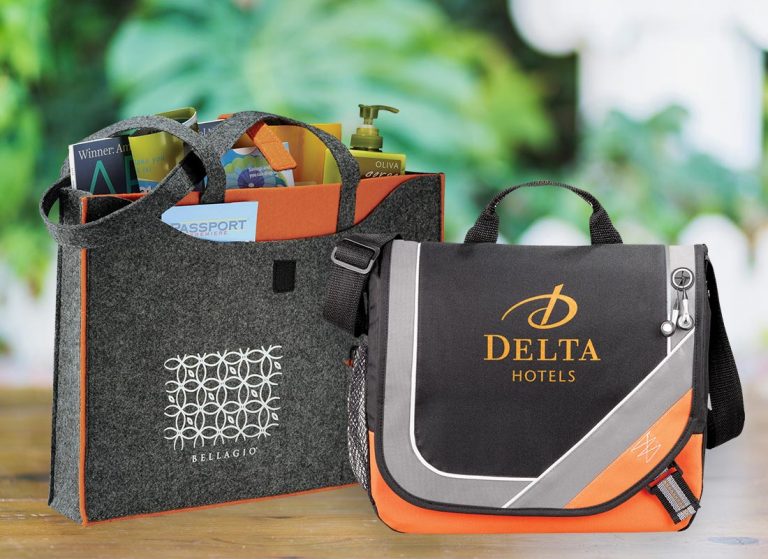 Other types of so-called bags such as laptop cases, leather briefcases, backpacks and canvas totes can all be lumped into a category of "promo bags". Promo bags, embroidered or screen printed, are one of the most appreciated giveaways across all demographics, making it the perfect choice for nearly any brand campaign.
73% of U S consumers have at least one logoed bag- Imprinted bags offer tremendous branding opportunities and advertising ROI!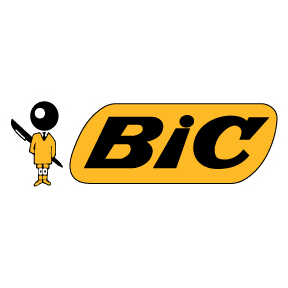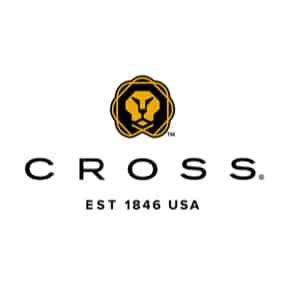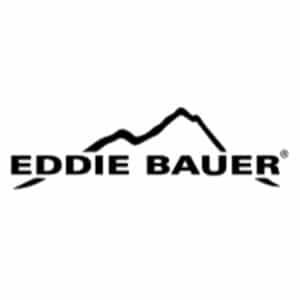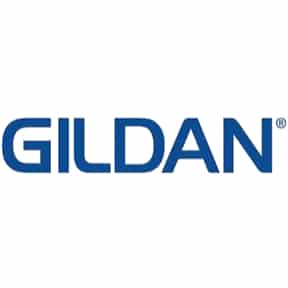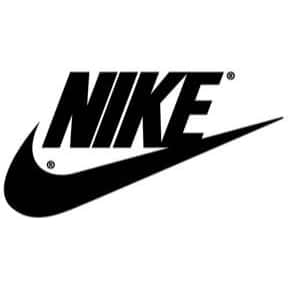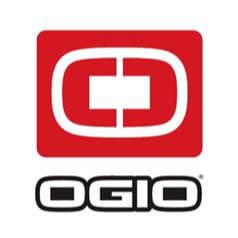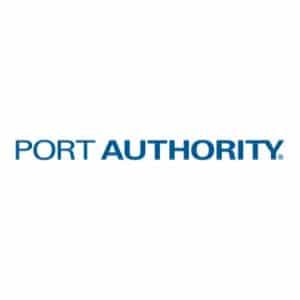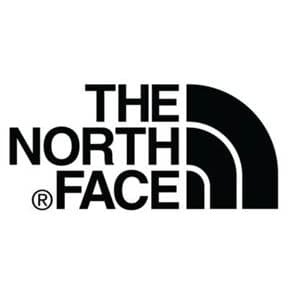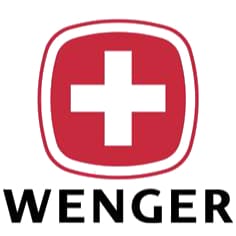 Give us a call today to place your order, or send us a quick email! We would love to hear from you.